When should my child first visit Dr. Nathan?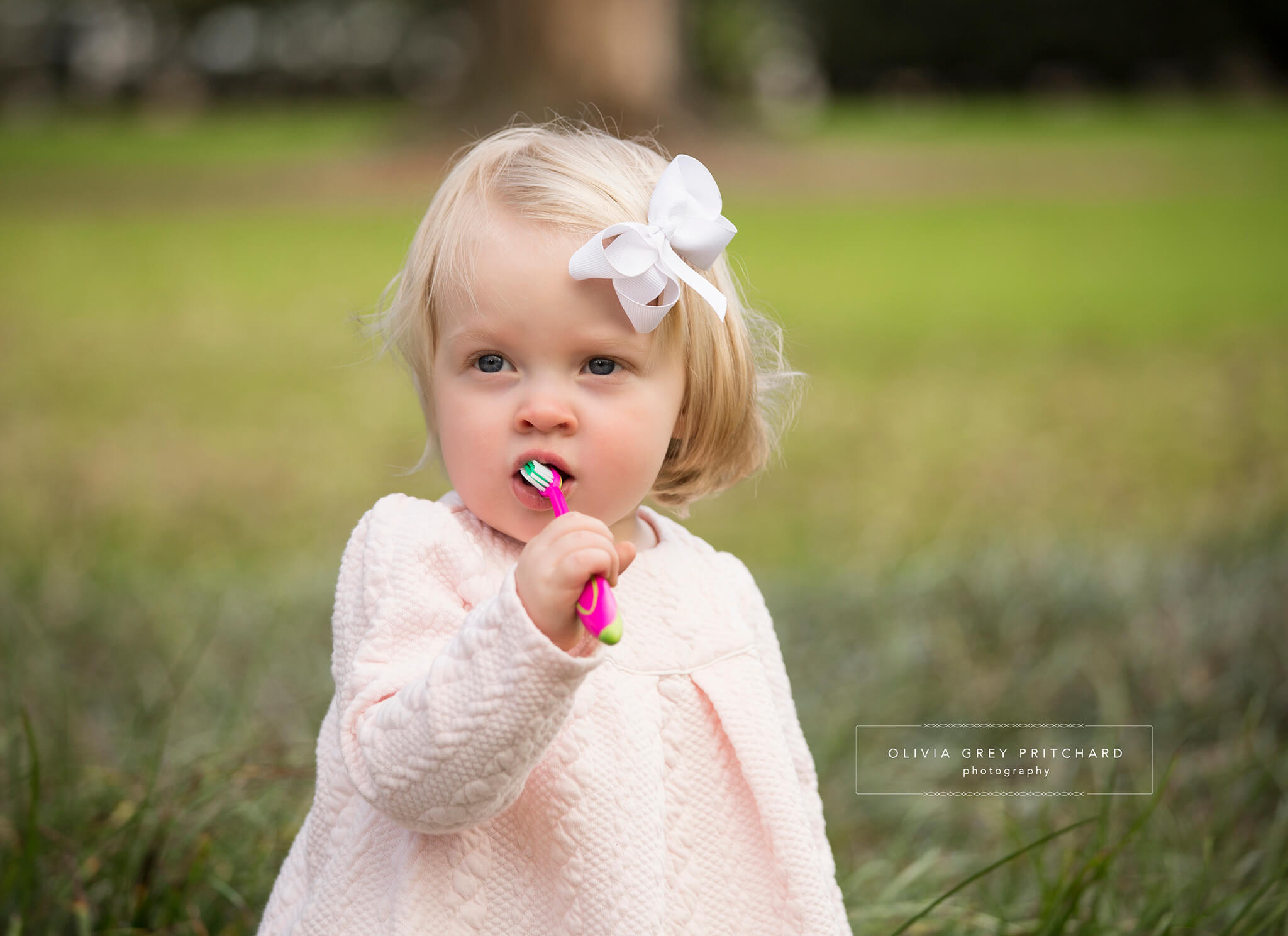 ---
According to the American Academy of Pediatric Dentistry, an oral evaluation by a dentist is recommended by age 1 and then every 6 months. This allows our team and Dr. Nathan to examine your child for the proper growth and development of your child's teeth, gums, jaw bone structure, and other areas related to their mouth, head, and neck. During each exam, we will also do an oral cancer screening and orthodontic consult (if indicated) at no additional charge. We will also provide recommendations on maintaining a healthy mouth and go over any certain dental milestones (getting new teeth, losing teeth, etc.) that may be coming up. Additionally, these visits help children become comfortable in a dental setting. Dr. Nathan will personally discuss all findings with you and give you ample time to answer any questions that you may have.
Remember, at our office, we allow parents to accompany their child during any and all treatment. We take enormous pride in providing this service as we are one of the only pediatric dentists in our area that offers this.
At the initial visit, one of our very patient and kind dental team members will clean (polish) your child's teeth, floss (if indicated), review infant oral hygiene care, and possibly take any xrays that may be indicated.  Xrays are usually first taken around age 4 and allow Dr. Nathan to evaluate for potential cavities and to monitor the proper growth and development of your child's teeth and jawbones.  Once the teeth have been properly cleaned, Dr. Nathan will perform your child's oral examination and will review his findings with you. He will also place a professional strength topical fluoride varnish treatment on your child's teeth with a small "paintbrush."  Your child will spit out the excess fluoride but cannot rinse, eat, or drink anything for 5 minutes.  No more 30 minute wait, Yay!!!  We will instruct you to not have your child brush that night, as we want the fluoride to stay on the teeth, absorbing into the cracks and grooves of the teeth, making your child's teeth stronger and more resistant to cavities.  They will resume regular brushing in the morning.  Once your child has completed their visit, Dr. Nathan will give them a "token" to get a prize of their choice from our cool toy machines.
***Please be sure to let us know if you do not want your child to have the fluoride treatment.***
When preparing your child for their first visit to see Dr. Nathan, please reinforce the idea that going to the dentist is a fun and comfortable experience. Please try to avoid using words like "pain, hurt, shot, needle, drill, etc." when talking to your child about the visit. If you are anxious about the visit, your child will sense this and will be anxious as well.
We always strive to provide a fun and supportive environment for all children. Our approach to pediatric dentistry is "Tell, Show, Do." We will always tell your child about each procedure and how it works, show your child what it looks like, and then do the procedure when they are comfortable. We will only use the most comforting and positive words and phrases when talking to your child.
As a way to encourage good behavior and reward patients for being cooperative, we offer free tokens to be used in our Treasure Tower Toy Machines. Each child that comes to our office will receive at least one gold token to be used to pick a free toy out of our toy machines. With over 16 different types of toys to choose from, there should be something for boys and girls of all ages. Our goal is for both you and your child to leave our office calm, happy, and smiling from ear to ear!