Nathan A. Burns, D.M.D.
---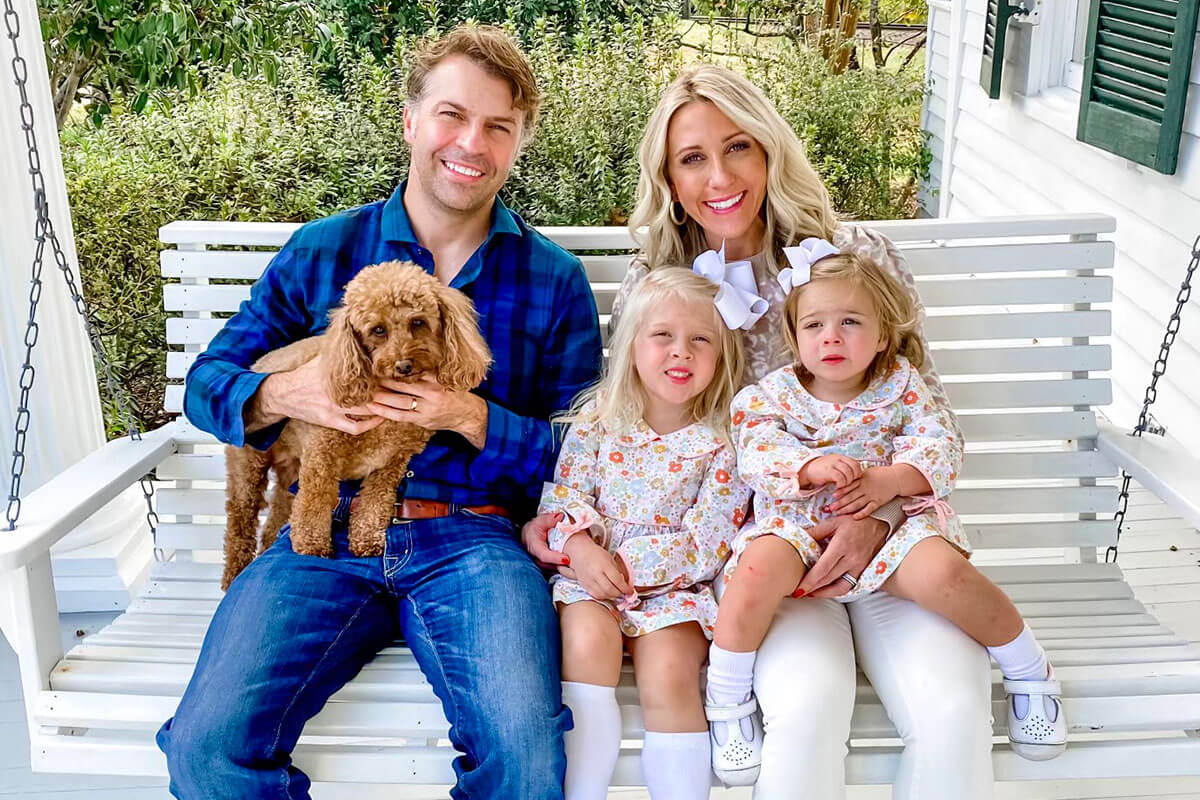 ---
Dr. Nathan attended undergrad at Mississippi State University, graduated from the University of Mississippi School of Dentistry in 2003, and then completed a two-year residency specializing in Pediatric Dentistry at the University of Alabama at Birmingham in 2005.
During his pediatric residency, Dr. Nathan was extensively trained in all aspects of pediatric dentistry. This included (but was not limited to): growth and development of the pediatric dental patient, preventive and restorative dentistry, advanced behavior management techniques, sedation dentistry, hospital dentistry, trauma, orthodontics (braces), and treating patients with special needs.
Dr. Nathan treated pediatric dental patients in a private practice in Nashville, TN for 9 years (2005-2014). This time and experience allowed him to fine tune his skills as a pediatric dentist, especially from a communication and behavior management standpoint.
Dr. Nathan and his wife Vanessa then moved to New Orleans in 2014, and took over the long-standing and well-respected practice of Dr. Ronald Curran. Dr. Curran hand-picked Dr. Nathan as his choice to continue the wonderful customer service and excellent pediatric dentistry that Dr. Curran provided to so many parents and children throughout his career. The two of them worked side by side for 6 months, before Dr. Curran fully retired. Dr. Nathan is at the practice everyday and looks forward to continuing and improving our remarkable practice.
Conservative in his treatment philosophy, Dr. Nathan believes in fully explaining all procedures and options in a manner that everyone can understand. He prides himself on being professional, friendly, compassionate, and honest. He takes the time to answer all questions that any child or parent may have. Dr. Nathan believes in treating everyone as he himself would want to be treated.
Born in Houma, LA, and raised in Natchez, MS, Dr. Nathan was always looking for an opportunity to move closer to his family. He and his wife Vanessa are very excited to make New Orleans their home and are extremely thrilled to help Great Big Smiles continue to be a wonderful place for all children and parents. They have two young daughters, Clara and Campbell.
Outside the office, Dr. Nathan enjoys spending time with his family and all things outdoors…hunting, fishing, sports, travel, and their miniature poodle named Ruby.
---
"My favorite part of pediatric dentistry is building trust and long term relationships with the patients and parents. I love helping a fearful patient learn to become comfortable, safe, and happy in our office." – Dr. Nathan
---
Return to Meet Our Team
---