Welcome!
---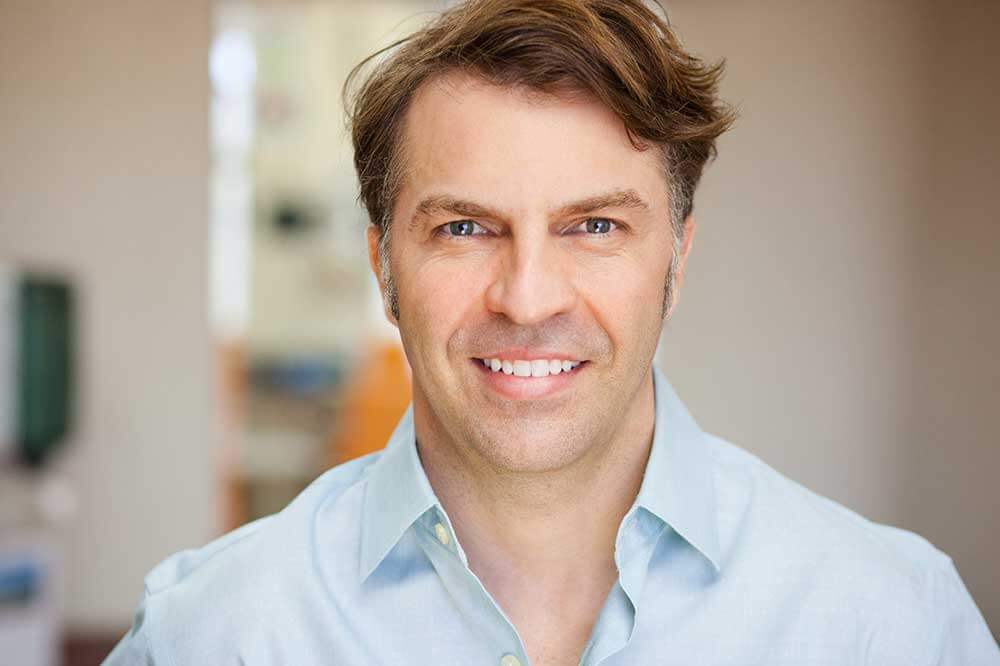 ---
Let me be the first to welcome you to "Great Big Smiles™ by Nathan A. Burns, DMD!"  We are a pediatric and adolescent dental office, serving children from ages 0-21. We provide comprehensive pediatric dental care, according to the standards set by the American Academy of Pediatric Dentistry. We also provide orthodontic (braces) services and wisdom tooth removal. From birth to braces and beyond, we have your child's dental needs covered!
We look forward to having you as a patient and thank you for giving us the opportunity to become your pediatric dental specialist. Our wonderful team is dedicated to providing exceptional pediatric dentistry in an environment created especially for children and adolescents. We are a prevention based practice and will always strive to provide you and your child with remarkable customer service and the best pediatric dental care possible. Our goal is to be and always be the premier pediatric dental practice in the Greater New Orleans Area by providing superior pediatric dental health care in a safe, comfortable, efficient, and loving manner.
Every child deserves a healthy mouth with healthy teeth for the rest of their life. We can help you achieve this at our office. We even allow all parents to accompany their child during all dental treatment procedures! Not all pediatric dental offices in the Greater New Orleans area allow this. We do. We believe this enables us to foster a relationship with you and your child and allows you, as the parent, the opportunity to see exactly how your child is treated and to ask any questions that you may have during treatment. It's a win-win for all of us!
We welcome patients from the entire Greater New Orleans Area, including Metairie, Kenner, Laplace, Destrehan, Lulling, Gretna, Houma, Slidell, Mandeville, Covington, and Hammond. We also see patients from Mississippi as well. We accept most private dental insurances and Louisiana Medicaid.
We have created this app/website to help educate you on the remarkable services we provide and make it as easy as possible for you to schedule an appointment. By clicking on the various icons, you can find all the information you should need to know about our practice. You can even schedule a new patient or cleaning appointment online 24/7! If you haven't already scheduled your child's appointment, please give us a call today or click the link button at the bottom of this page. You will be glad you did!
Sincerely,
Dr. Nathan A. Burns
---
Our Mission
---
"Our mission is to improve Louisiana's future one smile at a time."
We aim to do this by educating and guiding our patients and their parents along a path of optimal dental health by delivering the highest possible level of pediatric dental care in a friendly, safe, and comfortable environment. Our team members are committed to being professional, compassionate, and improving our patients' health, appearance, self-confidence, and overall quality of life.
---
Our Vision
---
"Our vision is to have fun and be extremely happy every day working in our practice."
We are in a continual process of creating a workplace that is both fun and exciting and that brings each of us a sense of personal fulfillment, joy, and pride in our work. We strive to develop a positive, nurturing, and safe environment, so that our workday is both comfortable and energized. In our working relationships, we are committed to mutual respect, clear communication, and teamwork. Together, we will provide an experience that exceeds our patients' expectations in every area of contact, so that when they leave, they are in optimal oral health and delighted to refer their friends and family to our practice.
---
Our Goal
---
"To be and always be the premiere pediatric dental practice in the Greater New Orleans area."
We aim to do this by providing superior customer service and excellent pediatric dental care.  We will do this through continuous team training, continuing education, weekly meetings, annual planning meetings, and daily huddles.  Communication is the key to any great relationship, and we plan to always communicate and inform you and your child of anything you may want to know about our practice and your child's dental health.  Dr. Nathan always says, "An informed parent is a happy parent!"
---